About us
Who we are
The founder Jimmy B. Olivarez established Pixel Bright in early 2007 to primarily offer graphic design and SEO services to its clients. Bringing together a team of graphic design and SEO experts, he created quality graphic designs and excellent SEO experts. Pixel Bright has a strong customer satisfaction culture that ensures all clients who seek graphic design and SEO services get the best experience.
Graphic design and SEO optimization are the keys to the success of any website. At Pixel Bright, we offer graphic design services such as; brand identity, logo design, business card design, print design, or banners and signs. Our SEO services will cover your organic SEO, local SEO, PPC SEO, keyword optimization, and conversion rate optimization.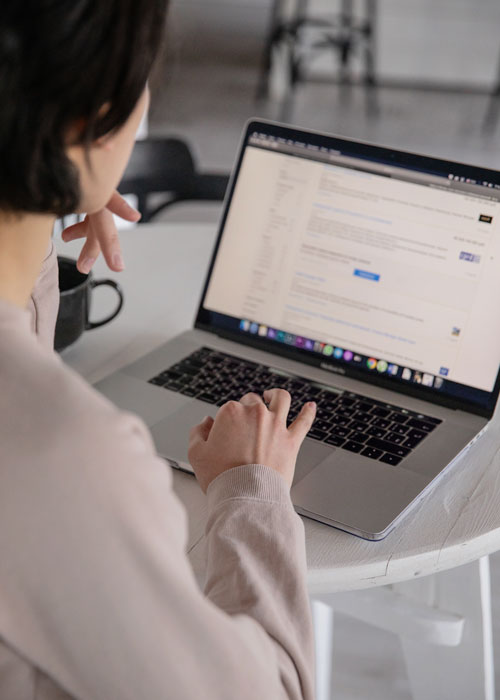 experience
Why Choose us
We understand the need to optimize your website to give you an edge over your competitors; that is where Pixel Bright comes in and ensures we deliver beyond your expectations. The graphic design team will ensure it provides the most excellent designs, while the SEO team optimizes your website t ensure you get all the traction that your website needs.
Motto
Your business is bright at Pixel Bright.
Vision
To be the best graphic design and SEO center.